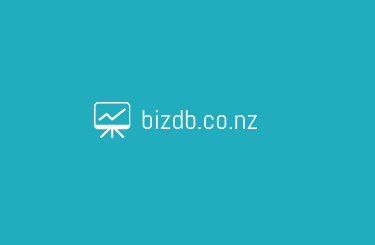 Entrepreneurs, marketers and business owners who wanted to learn more about a local market had no choice but to rely on data provided by companies specializing in this type of analysis, or the incredibly complex public databases.
Bizdb.co.nz brings a new quality to the online directory scene by offering plenty of company data presented on a simple, user-friendly interface.
Users in search of practical information about businesses located in New Zealand can turn to Bizdb.co.nz. Just a few clicks are enough to access comprehensive company profiles which include plenty of essential information about New Zealand businesses.
Bizdb.co.nz is a business directory, but it's not as complex as other online databases. It was clearly optimized with regular users in mind and it addresses the needs of business owners, market analysts and other people who need information about New Zealand market.
Bizdb.co.nz offers data about all types of companies: large, mid-sized and small enterprises in New Zealand. Users can be sure that all company data is constantly reviewed and updated.
There are thousands of companies operating in New Zealand. It goes without saying that business directories are a good starting point to understanding a local market. But they're complex and often feature fragmentary information.
Bizdb.co.nz offers access to a wide collection of data, all served on a simple and intuitive interface. The search engine featured on the platform only helps users to quickly find the information they need. All users need to do is type in the company's name or postal code, and they get a host of valuable data.
What kind of company data is included on Bizdb.co.nz?
Each company profile contains plenty of information. At the top of every profile, users will find data regarding the company's name, number, status, industry classification code, industry classification description, current address. Scrolling down, they'll get a short description of the company.
But that's not everything
Bizdb.co.nz also offers a detailed look into the company's principal places of activity – registered and physical – and provides a list of its previous addresses.
Users will find practical financial data about company shareholders and directors. For the latter, Bizdb.co.nz displays their addresses and appointment dates displayed on a clear timeline.
Bizdb.co.nz was created with average users in mind and that was a smart move. Instead of trying to make sense of complex online directory structures, users of the platform can find all information they need within minutes. Bizdb.co.nz offers plenty of actionable business data, efficiently helping entrepreneurs to learn more about the local market in New Zealand.
If you liked this article, why not share them with the world? Tweet, share on Facebook or give us a plus one. Thank you.